Lizhi

Yang

Talent is given, greatness is earned.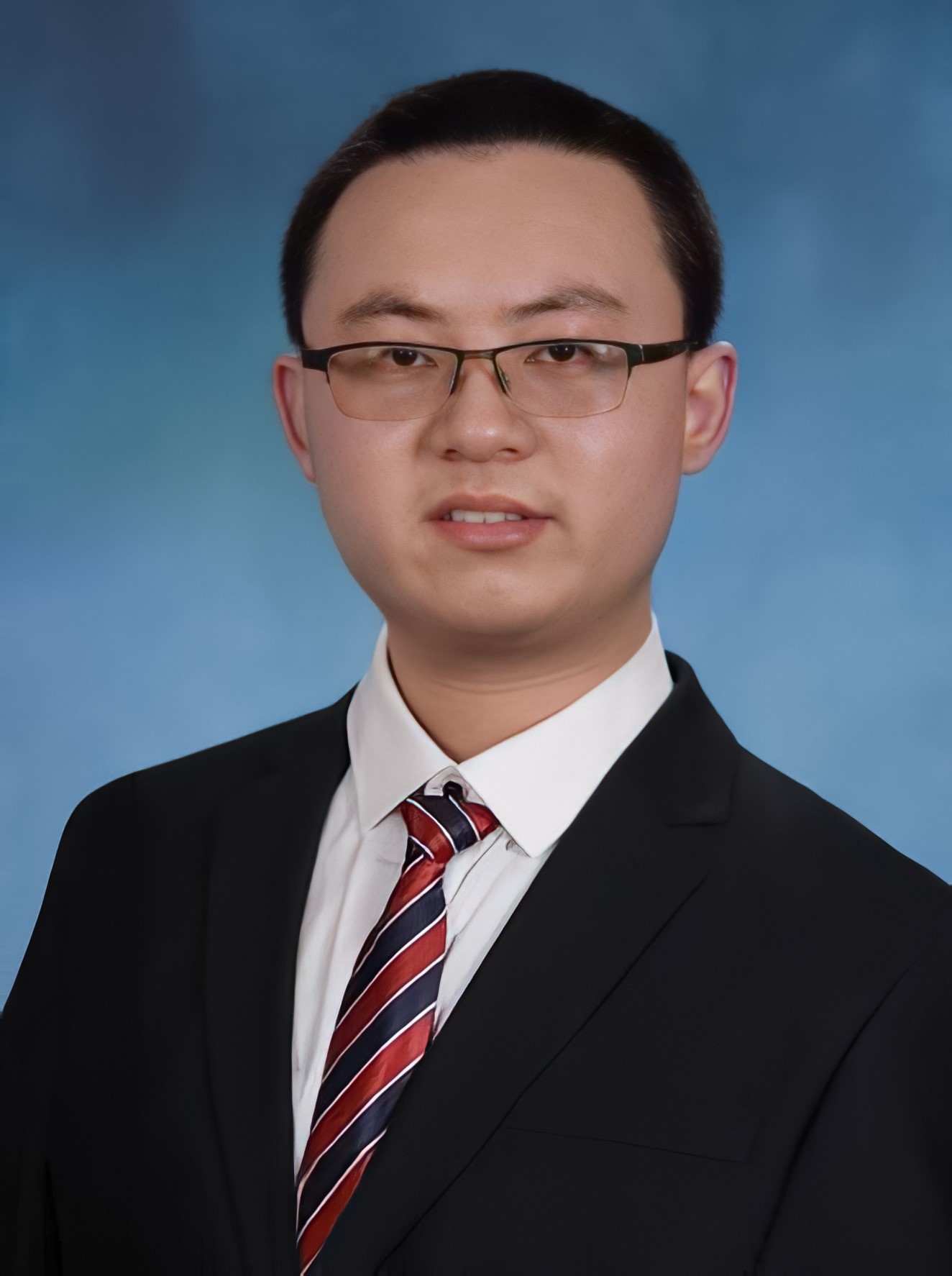 1200 E California Blvd
MC 104-44
Pasadena, CA 91125
Hello there! My name is Lizhi Yang. I am currently a Mechanical Engineering PhD student at Caltech. My research interests are in legged robotics, control and machine learning. Apart from my research, I am engaged in STEM outreach, and was involved in groups such as Pioneers in Engineering. In life I am a tech enthusiast and sci-fi lover. If you are interested in talking with me, please feel free to contact me at the email at the bottom of the page!